IMPACT Projects Abstract - September 2021
          IMPACT Kerala Ltd. was constituted for implementing infrastructure projects of the Local Self Government Department with financial assistance from KIIFB. The infrastructure projects are categorized under five sectors with an allocation of Rs.550 crores.
IMPACT Projects Abstract
IMPACT Kerala Projects - Total Project Outlay Rs.550 Cr.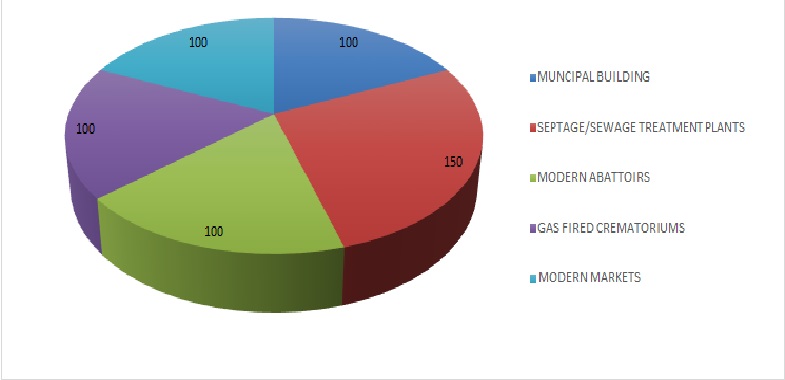 Projects - Count
Projects - Cost